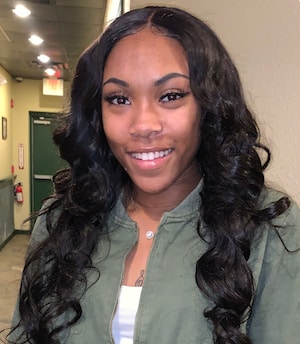 "

I was offered $30,000 for my auto accident,
Dave Shafer got me a $2.6 MILLION jury verdict.

"
Ms. Iyana Brown, Muskegon Resident
attorneys
OUR ATTORNEYS
Collectively we have over 95 years of experience.  We are committed to delivering the highest quality of legal representation.
We are from Muskegon: born and raised.  We live in the same community as the judges and jurors who will be deciding your case.  We are very familiar with the police officers, accident reconstructionists, doctors, and other witnesses who are involved in most of our cases.  These are some of the many reasons why we have an advantage over lawyers from Grand Rapids and Detroit.
We assist every day people who are suffering from some of life's most difficult and traumatic situations.  People who have been seriously injured, or families who have lost loved ones due to the senseless carelessness of others, deserve the best representation they can find.  The insurance companies hire attorneys from Grand Rapids, Lansing and Detroit to prevent deserving people and families from receiving fair compensation.  Our clients hire us for one reason: our results and commitment to doing whatever it takes to make sure that our clients receive significant awards.  We have numerous settlements and verdicts of over one million dollars and have secured multi-million dollar verdicts and settlements of fifteen million dollars for a single accident victim.
attorneys
about
NOLAN & SHAFER PLC
We are the undisputed "go-to" injury and wrongful death attorneys in Muskegon and on the Lakeshore.  We handle cases all over the state and in other states as well.  Our primary focus is on handling local cases, but we routinely handle cases all over Michigan.  Our settlements and verdicts are the highest in the area.  We personally handle your case: from meeting you at home or in the hospital, to filing your case, court appearances, reviewing your medical records, meeting with experts, depositions, and actually going to court and trying cases, if they cannot be settled.  We PERSONALLY handle your case.  We are not like other firms in big cities who simply act as a middle-man and refer your cases to other firms for handling.
about