Wrongful Death Lawyers Muskegon

In Michigan, "wrongful death" is caused by a wrongful act, neglect, or fault of another. The full state law can be read here.
A wrongful death claim is a civil lawsuit that is brought to the court by the family of the deceased person as opposed to a criminal case that is brought to court by the state. The family of the deceased person can file a wrongful death claim even if there is already a criminal case in progress.
Who can File a Wrongful Death Claim?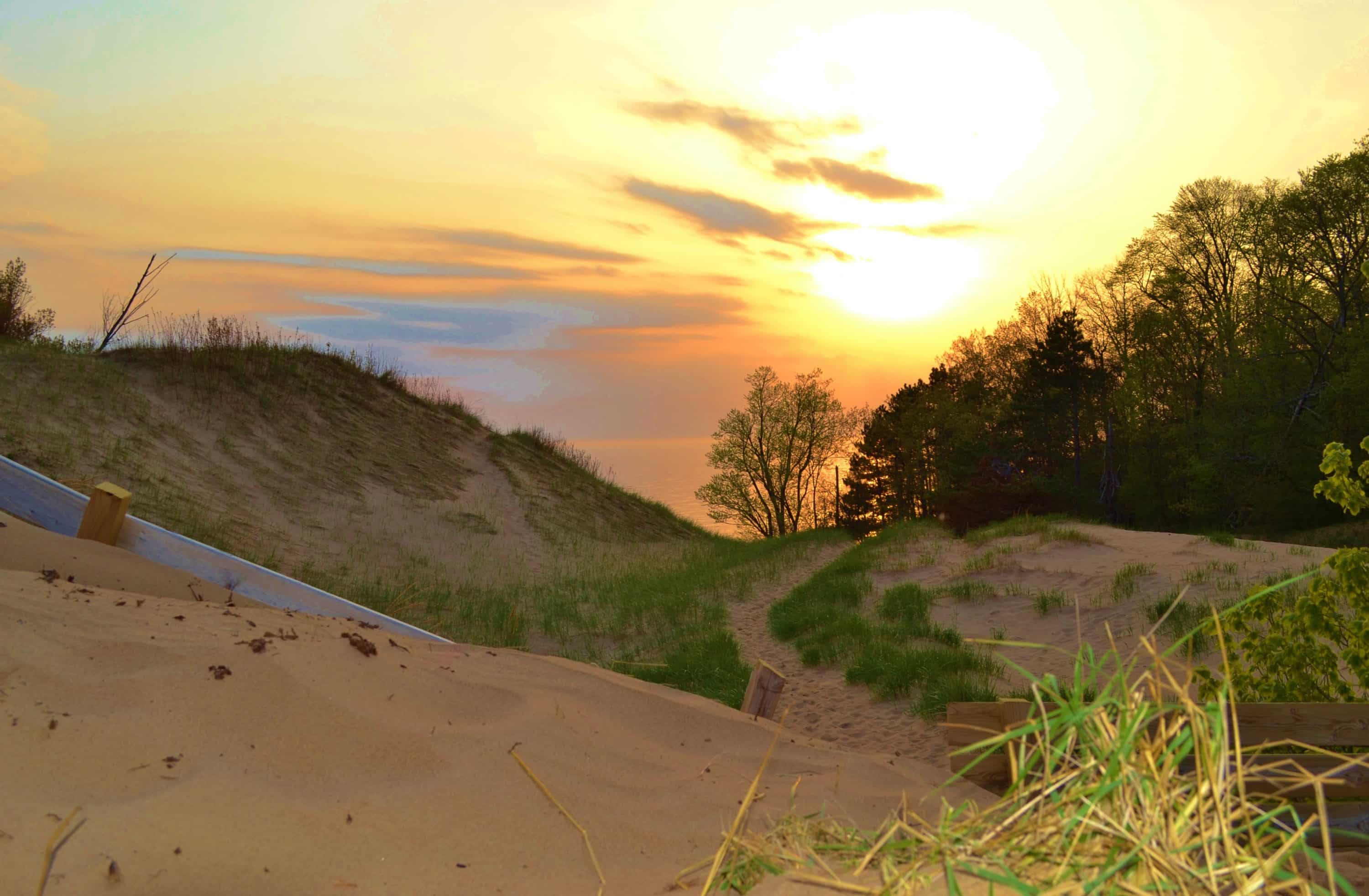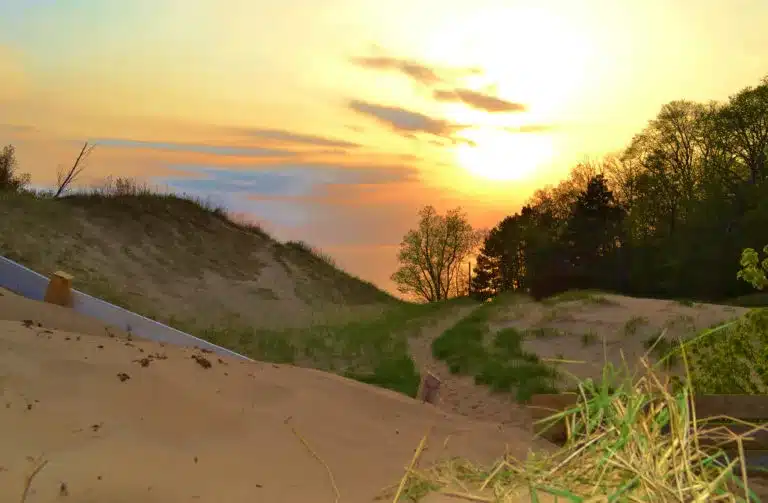 Spouse
Children
Parents
Grandparents
Brothers & Sisters
Children of the deceased person's spouse
Anyone who is left property in the deceased person's will
Anyone who could inherit the deceased person's estate may receive damages in a wrongful death case, including aunts, uncles, and first cousins.
A  wrongful death claim is filed by a personal representative of the deceased person's estate. The personal representative must send written notice to family members, letting them know about the claim within 30 days of filing.
Family members or people named in the will have 60 days to notify the estate of any damages they have suffered as a result of the untimely death.
What Damages Are Available in a Michigan Wrongful Death Case?
It must first be proven in court that the defendant is legally liable for the death. If that is established, the court may award monetary damages for:
reasonable hospital, medical, funeral, and burial expenses
lost wages and income, including the value of wages and income the deceased person would likely have earned in the future, if he or she had lived
pain and suffering endured by the deceased person in his or her final moments
costs related to damaged property
pain and suffering endured by family members as a result of the death, and
loss of care, companionship, and other intangible benefits family members enjoyed via their relationship with the deceased person.
Is There a Time Limit to Filing a Wrongful Death Lawsuit?
According to Michigan State Law, a wrongful death claim must be filed within three years of the date of death.
If the case is not filed in this time, it will be barred from court under Michigan's state law, which deprives the surviving family members of a key opportunity to hold the defendant civilly liable for their loved one's death.
When to Contact a Wrongful Death Attorney?
If your loved one was or may have been lost due to the negligence of another, you should contact a David Shafer at (231) 722-2444
Nolan & Shafer Case Studies
2019 Wrongful Death in Ottawa County
A mother and grandmother was killed when her vehicle was struck by a commercial driver. The commercial driver was speeding and failed to see the woman's vehicle stopped for a red light. The woman suffered a blunt force injuries and died almost instantly. The woman's family received a settlement of almost 3 million dollars.