Grand Rapids Personal Injury Attorney

How a Grand Rapids Personal Injury Attorney Defends Your Rights
Through a personal injury lawsuit, you can hold any person or entity accountable for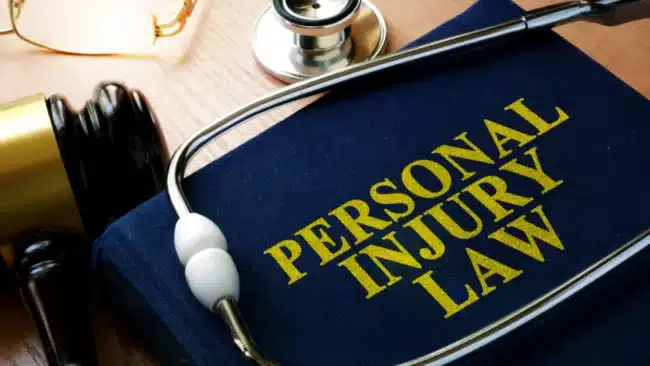 whatever injuries you have suffered due to their negligence. It is essential to seek legal counsel and help from an accomplished and experienced Grand Rapids personal injury attorney who understands the Grand Rapids court system.
In Grand Rapids, you need to bring a personal injury claim within a certain period to avoid being barred by the statute of limitations.
We at Nolan & Shafer are here to help you. Our skilled personal injury lawyers know the ins and outs of Grand Rapids and will help you obtain the compensation you deserve.
Types of compensation include:
Medical bills
Lost wages
Pain and suffering
Grand Rapids Personal Injury Attorney Specializations:
AUTO, MOTORCYCLE & TRUCKING ACCIDENTS
WRONGFUL DEATH CASES
DOG BITES
MEDICAL MALPRACTICE
CONSTRUCTION & WORKPLACE ACCIDENTS
SLIP & FALL, PREMISES LIABILITY, GENERAL NEGLIGENCE
We are committed to serving our community, pursuing justice for the injured and wronged, and are backed by impressive results and satisfied client testimonials.
If you or a loved one has suffered an injury, schedule a consultation with Nolan & Shafer today.