Muskegon Personal Injury Attorney

Injuries Are Shocking
Suffering an injury is shocking.  What's worse is if the cause is due to someone else's negligence or carelessness.  We expect people around us to have some level of respect for the safety of others.  When that doesn't happen, and we are hurt because of it, we have an added pain to an already painful situation.  Whatever you are suffering, Nolan & Shafer has nearly 100 years of helping people like you and is your best choice for a Muskegon personal injury attorney.  We cannot change what has happened to you, but we can hold people responsible and ensure that you are justly compensated for your trauma.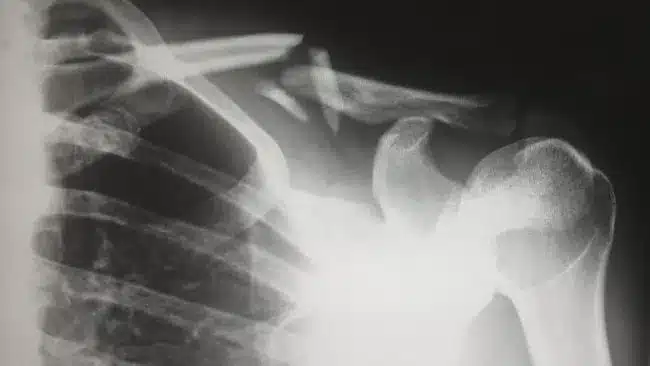 Focus On Healing and Let Us Worry For You
Whoever is responsible for hurting you likely has insurance that covers this type of situation.  This is nice because insurance companies have money intended for your compensation.  However, they are going to find any reason they can to avoid paying out.  Insurance companies have attorneys too.  They will actively work to avoid their responsibility and may even target you as their reason not to pay.  While this should concern you to the point of taking action now, we do not want you to worry.  You have doctor appointments, lost time at work, and injuries impairing your ability to live as you once did.  We want you to focus on getting better while we work to make it right.
Quick Action Produces Best Results
Whatever the source of your injuries, it is imperative that you contact us immediately.  Often, the actions you take early on directly affect the outcome of your case later.  It is of the utmost importance that we hear your side of the story and get to work quickly to ensure you are justly compensated for your injuries.  As time passes, it is likely that important evidence will be harder to obtain or you will have unknowingly made a mistake that will make your case more difficult.
Local Wins
Nolan & Shafer is the best choice for anyone needing a Muskegon personal injury attorney.  Having been born and raised here in Muskegon and having worked locally for decades, we are uniquely positioned to serve you best.  We have existing relationships with many of the people that will likely be involved with your case.  On top of that, we have collected millions of dollars for our clients and can make sure you are properly compensated for what you are going through.
Act Now
Don't wait.  Quick action is critical.  You can get a free consultation when you call (231) 722-2444, or when you fill out the form at the bottom of this page.  There is no risk either.  If you choose us, we don't get paid unless you do.  Contact us now and let us go to work for you so you can heal and get back to life.