Oceana, MI Personal Injury Attorney
YOUR EXPERT IN PERSONAL INJURY
If you have been injured in Oceana County, call us for a free consultation at (231) 722-2444.  Almost everyone in Michigan is entitled to no-fault insurance benefits. If you have been injured in a car accident, your benefits may include: lost wages, medical expenses, travel expenses to medical facilities and more.
Collectively our firm has over 95 years of experience representing those who have been seriously injured due to the carelessness of others.  We are committed to delivering high-quality, personalized, legal representation.
We personally handle your case: from meeting you at home or in the hospital, to filing your case, court appearances, reviewing your medical records, meeting with experts, depositions, and actually going to court and trying cases, if they cannot be settled.  We PERSONALLY handle your case.  We are not like other firms in big cities who simply act as a middle-man and refer your cases to other firms for handling.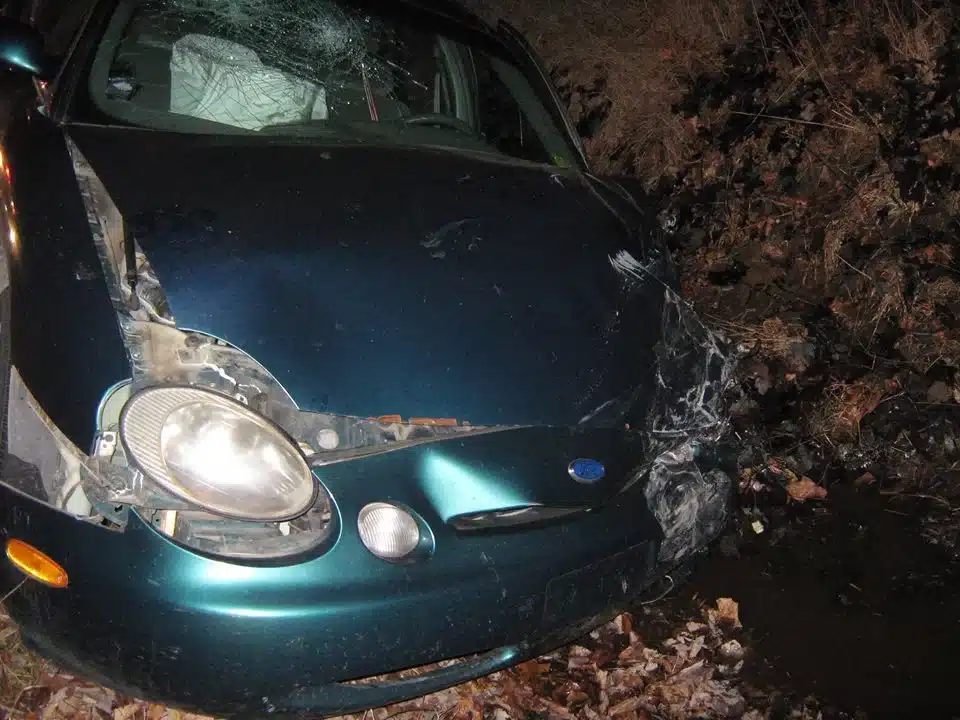 Nolan & Shafer PLC
 
Watch on YouTube
Call us for a free consultation at (231) 722-2444
https://youtu.be/e_tIpOaqQyE?t={seek_to_second_number}