Personal Injury Attorney Michigan

YOUR PERSONAL INJURY LEGAL SPECIALISTS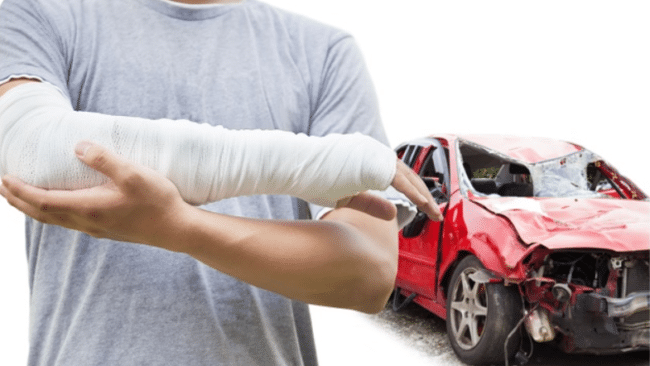 Personal injury laws in Michigan give you the privilege to seek legitimate compensation when harms caused by the negligence of another leave you injured, or cause the death of a family member.
Types of compensation include:
Medical bills
Lost wages
Pain and suffering
Here at Nolan & Shafer, we are number one when it comes to injury and wrongful death in Michigan. We take on cases in and out of state, however, our main focus is on local cases. As a result, we are rising as the "go-to" Michigan personal injury attorney. Nolan & Safer's settlements and verdicts are the best in the area.
We specialize in:
AUTO, MOTORCYCLE & TRUCKING ACCIDENTS
WRONGFUL DEATH CASES
DOG BITES
MEDICAL MALPRACTICE
CONSTRUCTION & WORKPLACE ACCIDENTS
SLIP & FALL, PREMISES LIABILITY, GENERAL NEGLIGENCE
As a team of legal professional attorneys serving clients across Michigan, we will give your case a personal touch, every single time. We'll meet you in your home or at the hospital, file your case, appear in court and thoroughly navigate your medical records. We always surround ourselves with the experts and tackle depositions. And, if it cannot be settled? We will arrive in court and try your case. Unlike other firms, especially those in large cities who are simply the messenger in your case, we will continue to personally handle your case until the end.
We've made it our central goal to provide comprehensive representation with emphasis on individual consideration. We focus on you.