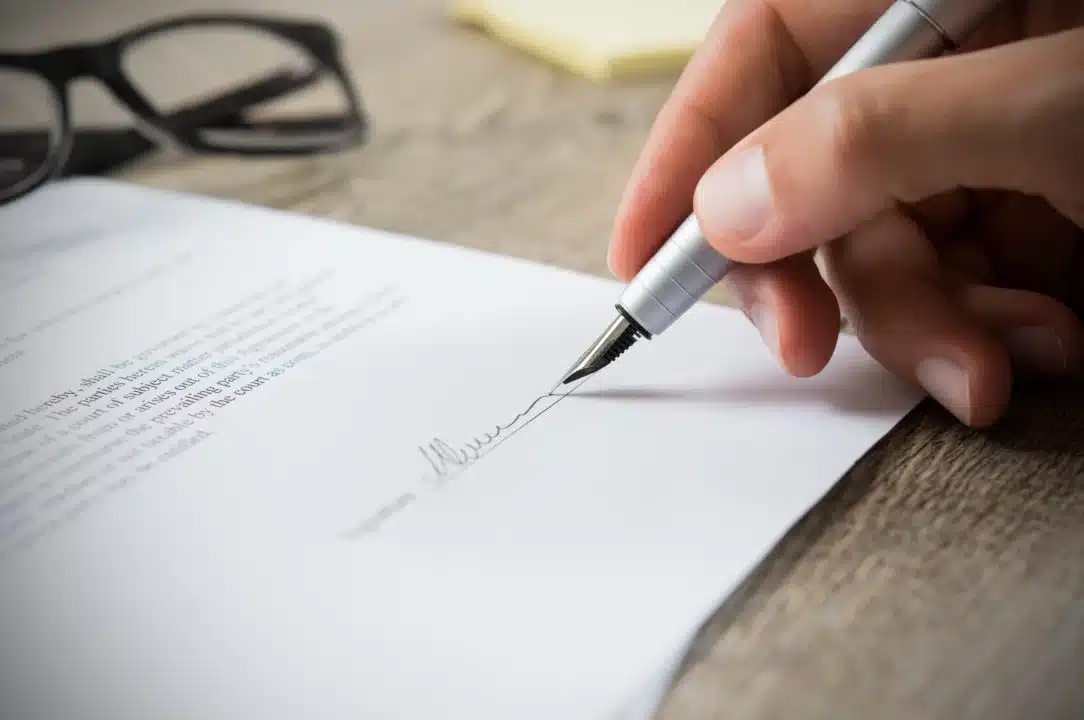 Personal Injury Attorney Michigan
Life has its risks, whether we're apparent of them or not, one of which is the risk of injury. According to the Insurance Information Institute the odds of dying from an injury in 2018 were 1 in 1,334. The national safety council stated the odds of dying in a car crash in 2019 were 1 in 107, while the likelihood from dying from a dog attack was 1 in 138,849. Fatal injuries may be 1 out of 100 or 1000s, but accidents happen and they may not only hurt you physically, but also put a dent in your bank account, which is why you may need a personal injury attorney in Michigan. A personal injury lawyer provides a variety of legal services to clients that claim they've been injured due to negligence. These injuries may be physical or psychological and the negligence can be the result of a person, company, or even the government. This article will go into detail regarding why a person may need an injury lawyer and what a personal injury attorney does.
Do You Need a Personal Injury Attorney in Michigan?
Personal injury claims rely on a person being harmed due to another's negligence. Lawfirms.com states, "Conduct becomes "negligent" when it falls below a legally recognized standard of taking reasonable care under the circumstances to protect others from harm." Negligence may be unintentional or intentional. Oftentimes, auto accidents fall under unintentional negligence, while examples of intentional negligence include battery, assault, trespassing, slander, causing intentional emotional distress, and false imprisonment. Car accidents are the most common type of persona injury claim. In the state of Michigan, everyone is entitled to no-fault insurance benefits unless the owners vehicle is not insured. This type of Michigan insurance pays for medical expenses, wage loss benefits, replacement services, and damage done to another person's property.
How Long Do You have to File a Personal Injury Claim?
Michigan allows most personal injury claims to filed up to three years after the time of injury or death. If you try to file after this time, the defendant can file a "motion to dismiss," or the court will dismiss the case. However, the statute of limitations for intentional torts, such as libel, malpractice, trespassing, among others all varies. There's also the possibility of state laws changing, which is why it's recommended to speak with a personal injury lawyer in Michigan regarding the subject matter mentioned in this section.
What does a Personal Injury Attorney in Michigan Do?
Personal injury attorneys are civil lawyers that provide legal services and advice to those who have been harmed physically or emotionally due to another person's negligence. This type of law is also called tort law. Personal injury lawyers handle claims involving car accidents, motorcycle accidents, dog bites, medical malpractice, wrongful death, slip and fall, workplace injuries, and more. Lawyers provide legal advice about your rights after an accident, investigate your claim to find out as much information as possible, and do their best to safeguard clients. They draft pleadings and motions, interview witnesses, and more. This type of lawyer should have good negotiation and advocacy skills. The aim of a personal injury attorney is to help their clients receive compensation, whether it's for medical expenses or pain and suffering.
So, now that you understand why you may need a Michigan personal injury attorney, as well as understand what they do, it's easy to see how they're an asset when it comes to your claim. The legal attorneys at Shafer Swartz PLC are here to help. When it comes to your settlement, you don't pay unless you win. Contact us at (231)-722-2444 to inquire about your claim.
*This article is intended for informational purposes only and should not be read as legal advice.