Oceana county, a beautiful rural locale in Michigan state. Oceana is home to over 26,000 residents, all going about their day, some commuting to work, other visiting friends with pets, and some visiting a doctor. Unfortunately, life can have setbacks and any one of these residents can unintentionally become victim to a personal injury accident, be it a car crash, dog bite, or even medical malpractice. This is why you may want to become familiar with your local Oceana personal injury attorney. If you've been injured in an accident, you can rely on the experienced team at Nolan & Shafer.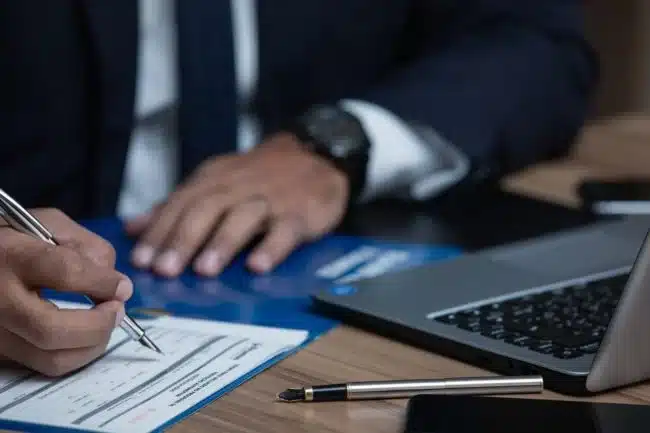 Why Consider Hiring an Oceana Personal Injury Attorney?
There are various advantages to working with a personal injury attorney after an accident. According to a survey done by Nolo, 91% of readers who hired an attorney received a settlement, whereas only 51% of readers who did not hire an attorney received some sort of monetary payout from their personal injury claim. They also discovered that readers who had legal representation received payouts on average of three times higher than those who didn't. When it comes to negotiations, Nolo discovered readers with legal representation who were waiting for a better deal received settlements an average of over $30,000 higher than readers who weren't working with an attorney. Thus, an Oceana personal injury attorney is a valuable asset when it comes to helping with claims, negotiations, and providing some peace of mind during a troublesome time. If you're worried about filing a claim, it may be helpful to know that most personal injury cases are settled out of court.
Our Oceana personal injury attorneys have over 95 years of combined experience and have had several notable settlements of over one million dollars. You can view some of our previous clients' testimonials here. Contact us today if you're been hurt at no fault of your own.